Hello. I'm Mike Gorman.

My company is Quartile Software Limited

From my base in Edinburgh

Contact me
I build better processes, better software, better business
Some of the software and processes I've created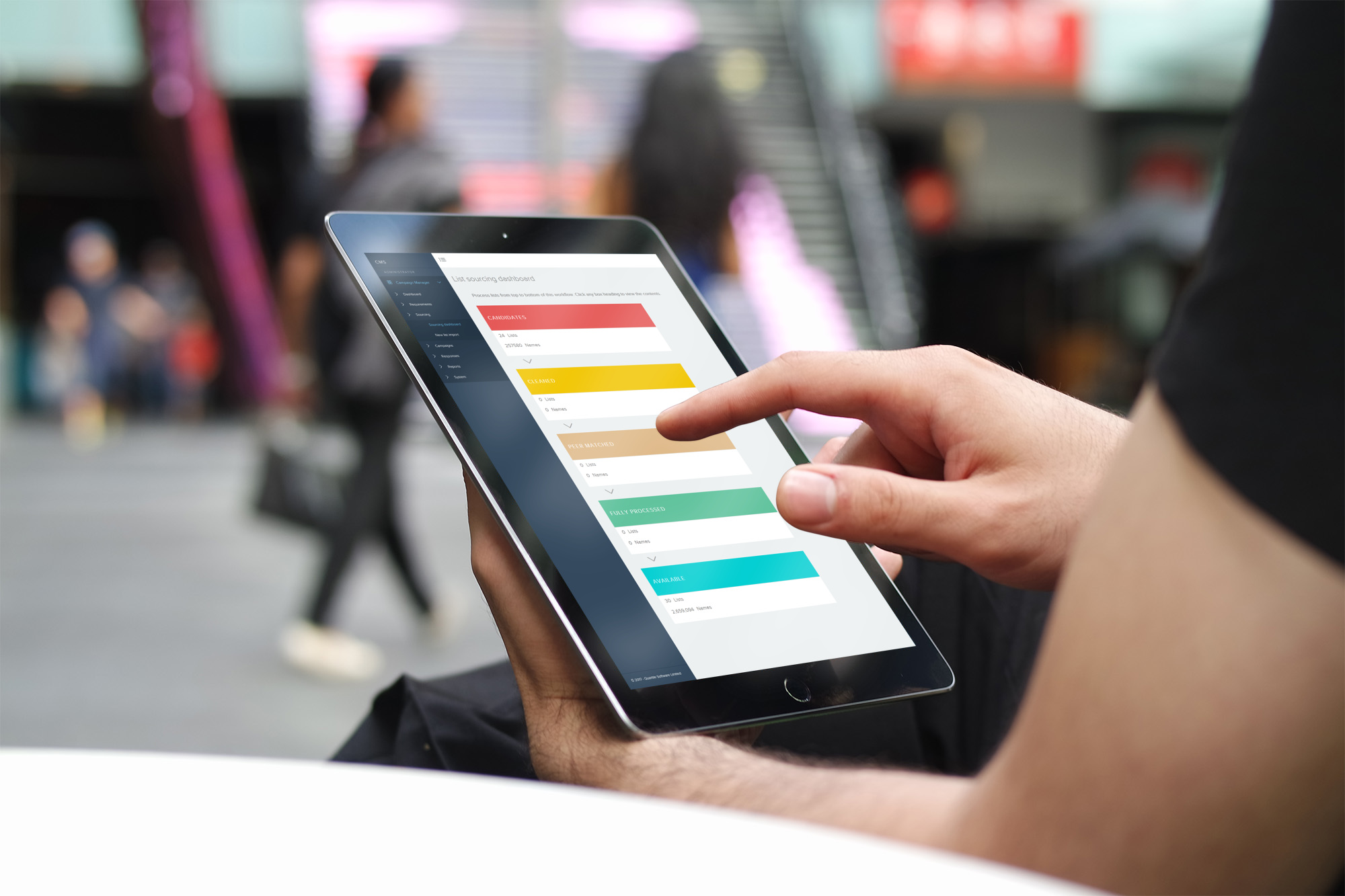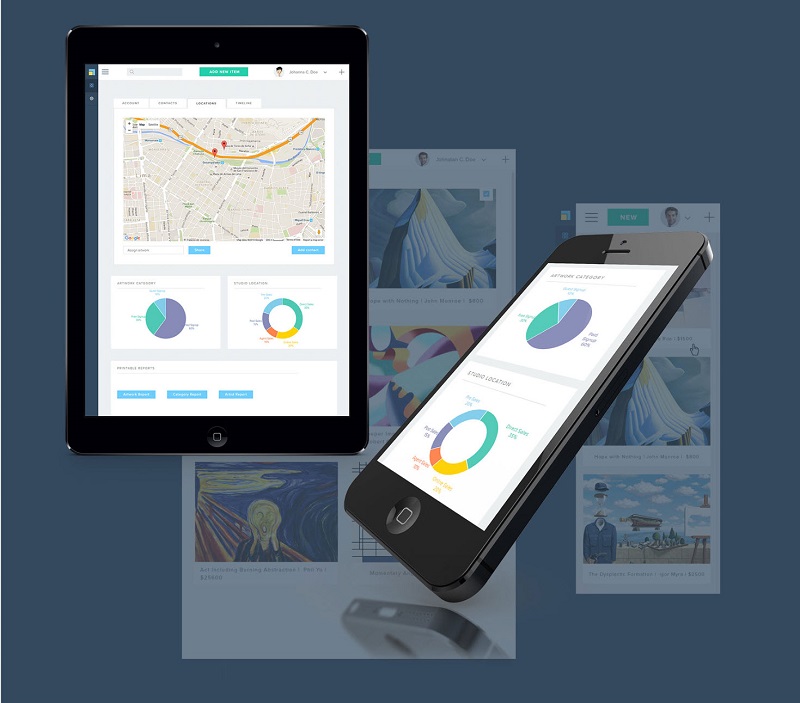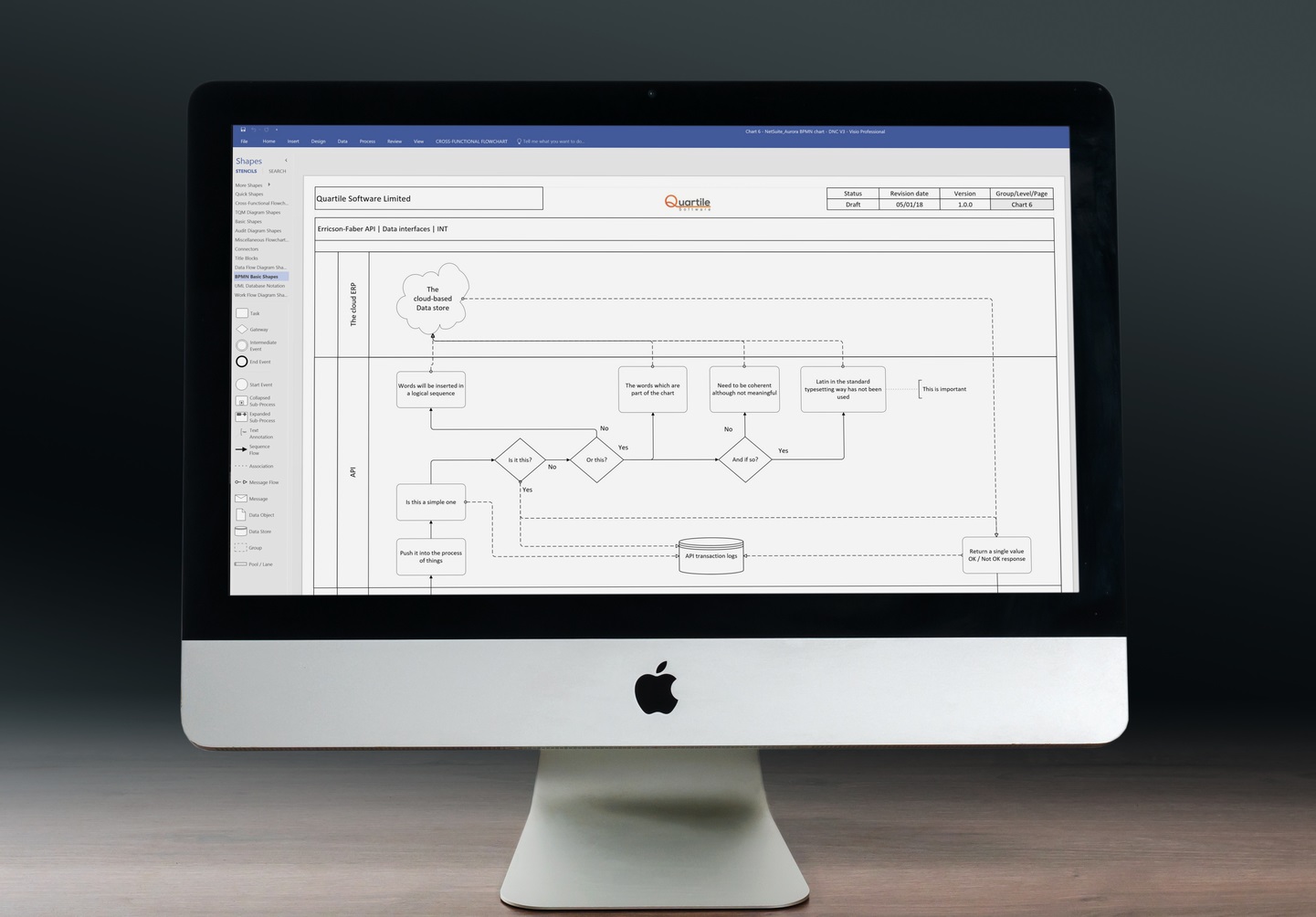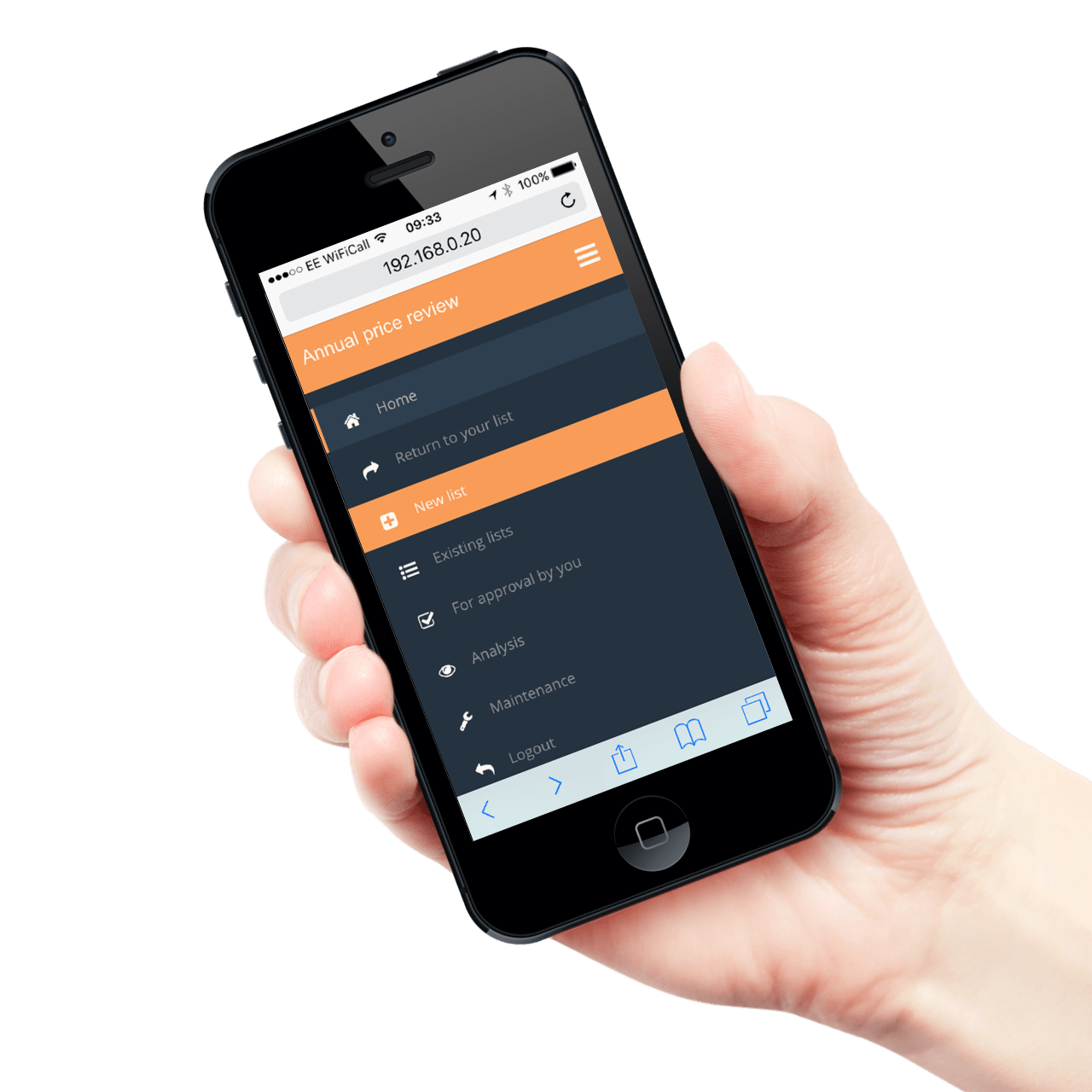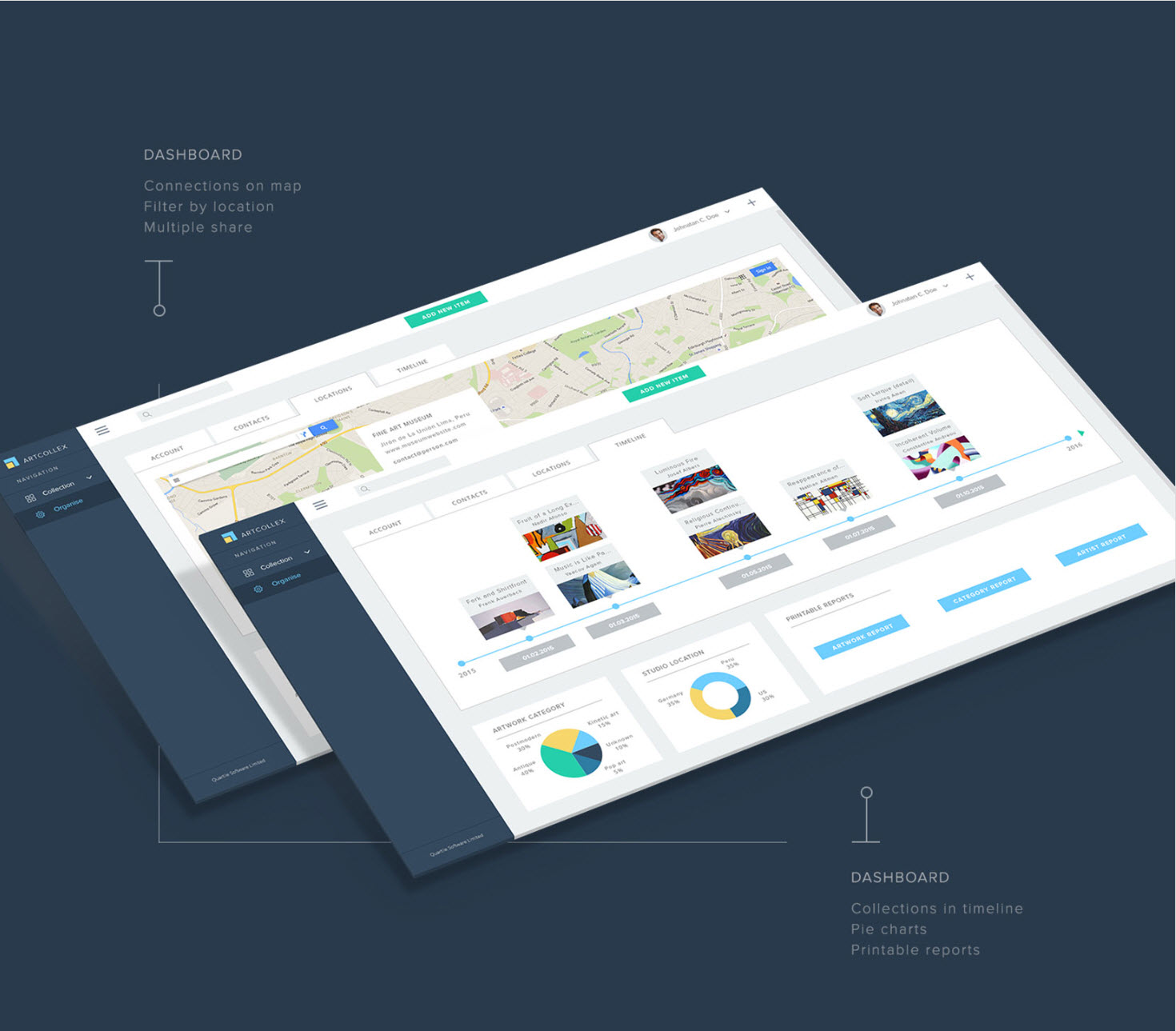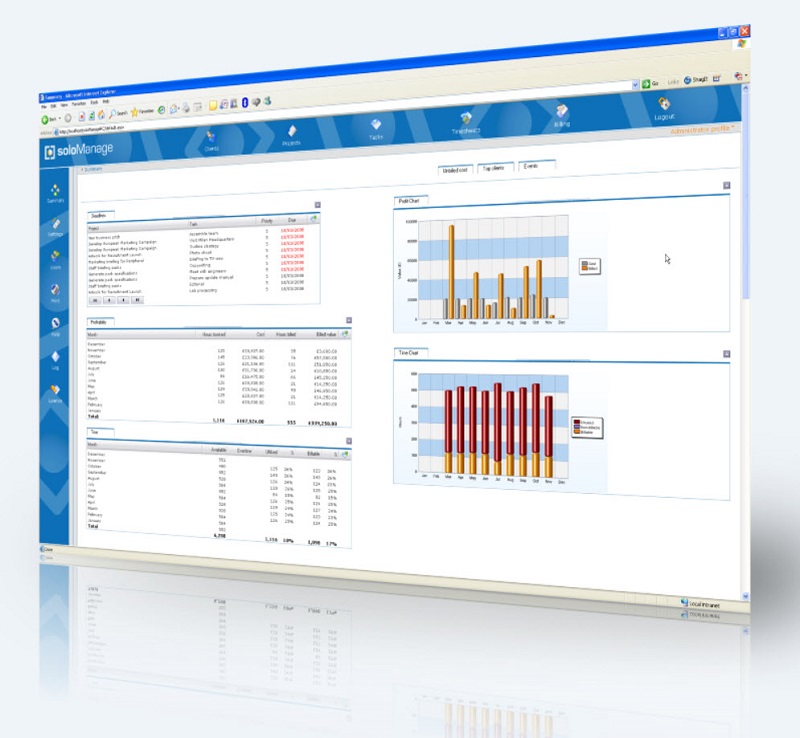 What people I've worked with have to say
Mike has a thorough analytical approach to the work he does. Reliable and calm - even under pressure of timed delivery. He has done a very good job for us.

Our company has benefited substantially from the cost reductions delivered by Quartile Software. They have also given us stronger processes and improved management of our supply chain.

It was a genuine pleasure to work with Mike. He had a clear goal in mind and gave prompt answers and detailed feedback all along our mutual work and was always open for suggestions and ideas. I couldn't have even wished for better cooperation and cannot wait for working with him again in the future.

I endorse Mike for Business analysis, Business consulting, Responsive design, Netsuite development, SQL Server, Database development and XML.
What about the technical and skills bits?
I've got a lot of experience in helping to build better businesses
through better processes and better software
Business and leadership
Head of Computer Audit at Price Waterhouse Scotland

Senior Manager at Price Waterhouse Scotland

Group Finance Director

Deputy Chief Executive

Management buy in team leader

Managing Director

Chief Executive

Computer Science graduate, University of London
Software and process development
ASP.Net, ASP.Net MVC, ASP.Net Core

SQL Server, SQL Azure, MySQL, Oracle

Microsoft Azure platform

NetSuite integration

API / SOAP / REST web services development

HTML & CSS3 & Telerik controls

Javascript / Jquery

BPMN charting
But what if we want custom graphic design, or mobile applications with our software?
Great! I work with partners in the UK and Europe who provide both, as part of a managed single project
Some great companies I've had the pleasure to work with
Bibendum PLB Group
Bibendum PLB Group is an award-winning wine merchant based in London with activities around the world. Grown by its founders since 1982 to a multi-company business with a turnover of almost £300 million, Bibendum PLB is one of the wine industry's most distinctive and successful companies.
Tell me more about this company

Motherwell Bridge Ltd.
Motherwell Bridge is one of the world's oldest and best known engineering and construction companies, operating in more than fifty countries.With businesses in materials handling, bulk storage and heat exchanger manufacture for customers in the Oil and Gas sector, the company is a leader in its field.
Tell me more about this company

What do you think about business today?
I'm passionate about doing business well, and love to hear about innovative and successful companies. Click here to read extracts from my blog
or visit UsefulBusiness and let me know what interests you.
Tell me what you think
I AM CURRENTLY accepting clients
I'm located in Edinburgh
and I work with clients anywhere